Spread some fun and joy this Christmas by sending one of our humorous Christmas cards. We have a mixture of photographic and illustrated cards available.
Like our other categories you can personalise the inside of all of the Christmas cards with your contact phone number, email, website or address.
On some of the cards in this category you can also personalise the outside with your company logo or name.
For a one-off additional charge, you can also add your company logo and/or signatures to the inside of your Christmas cards in black and white – for a one-off payment of £25.00. As long as you are a customer and there are no changes to your logo or signatures, you can use them every year with no additional cost. Having your logo and signatures printed in your cards not only saves you time but also maintains that personal touch.
All of our cards come with peel and seal envelopes and the option to support a charity with your purchase of Personalised Christmas Cards. To support a charity when ordering online, simply select one from the dropdown list. Or add it to the special instructions if the charity of your choice isn't listed. Once selected 10p + VAT from every card sold will go to the registered charity of your choice, at no cost to you!
Click here to view the full range of Humorous Christmas cards or request a up to 6 free sample cards to see the designs in person.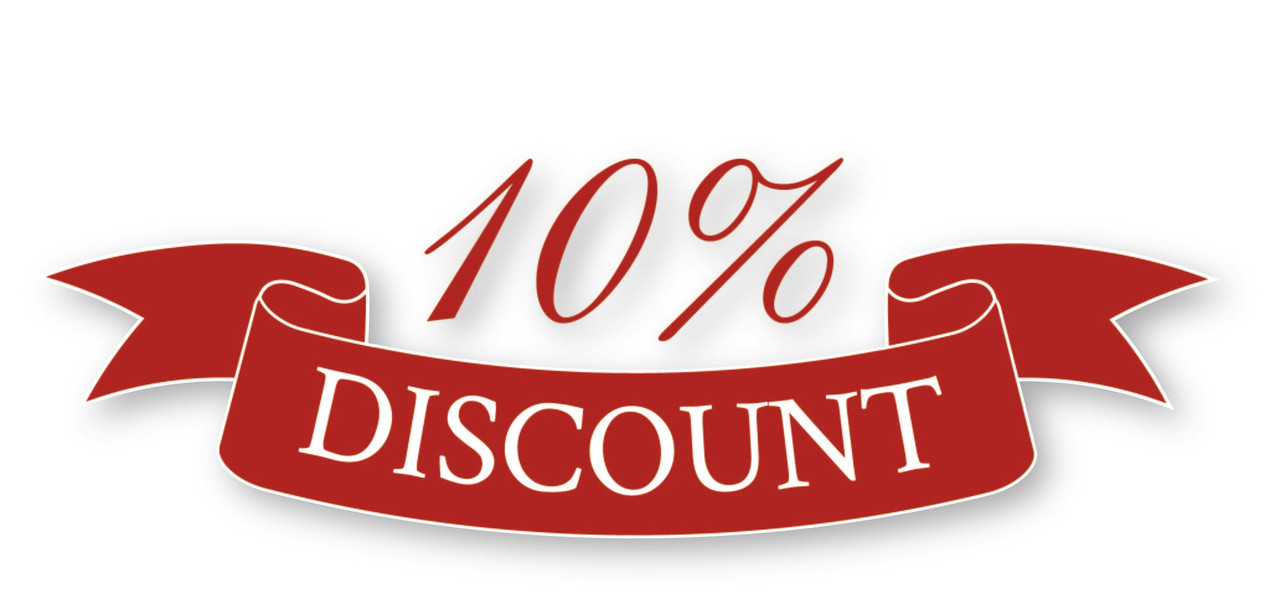 We have a 10% discount which runs until October 31st!
Contact us on 01933 425848 or email sales@festivecollection.co.uk for a quote or help placing your Christmas card order.